Submitted by John Smale on Tue, 2018-12-18 16:36
Ilfracombe , Devon
£750,000
18 bedrooms | 14 bathrooms | 5 reception rooms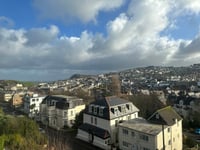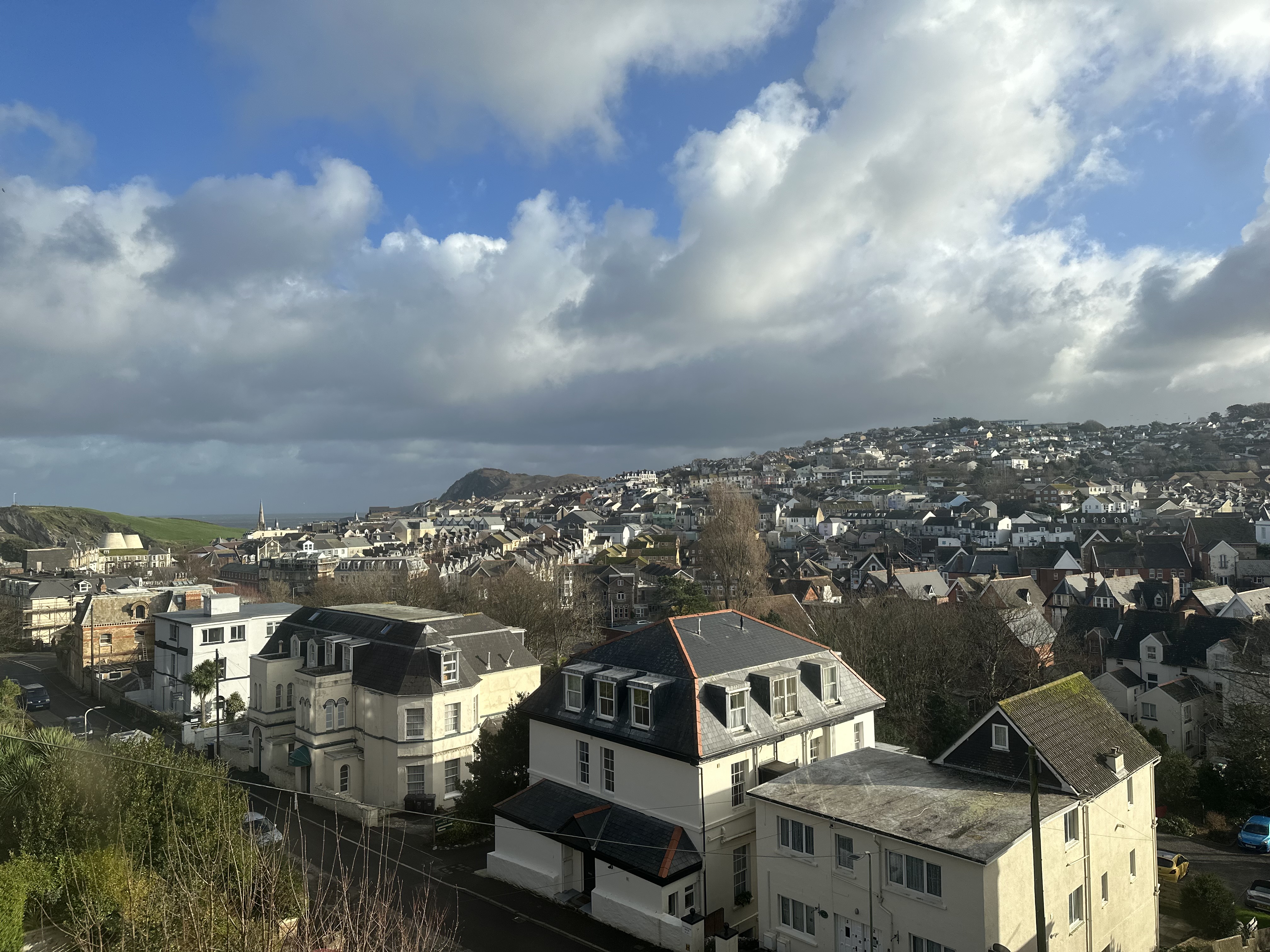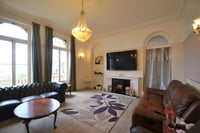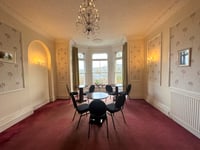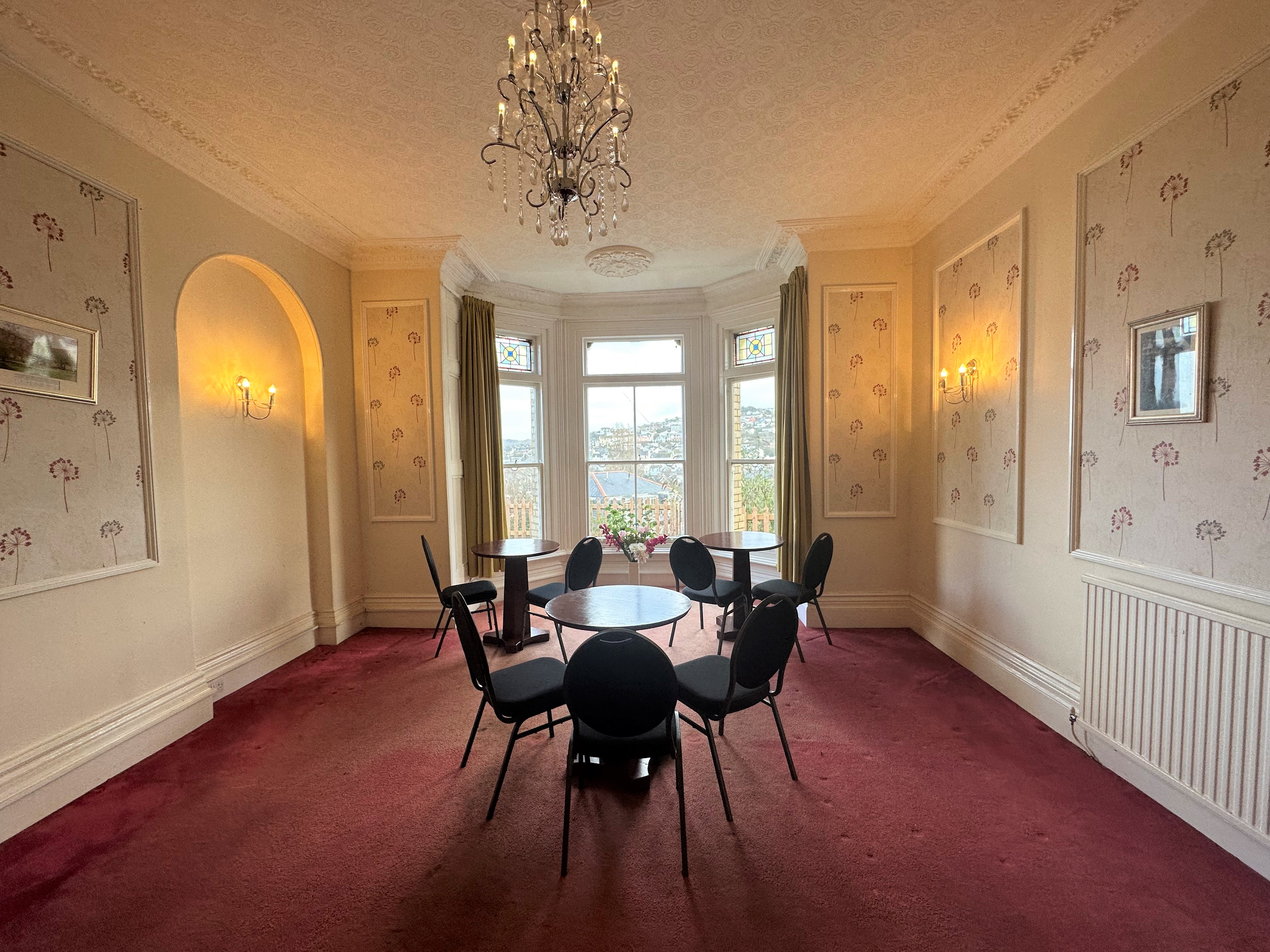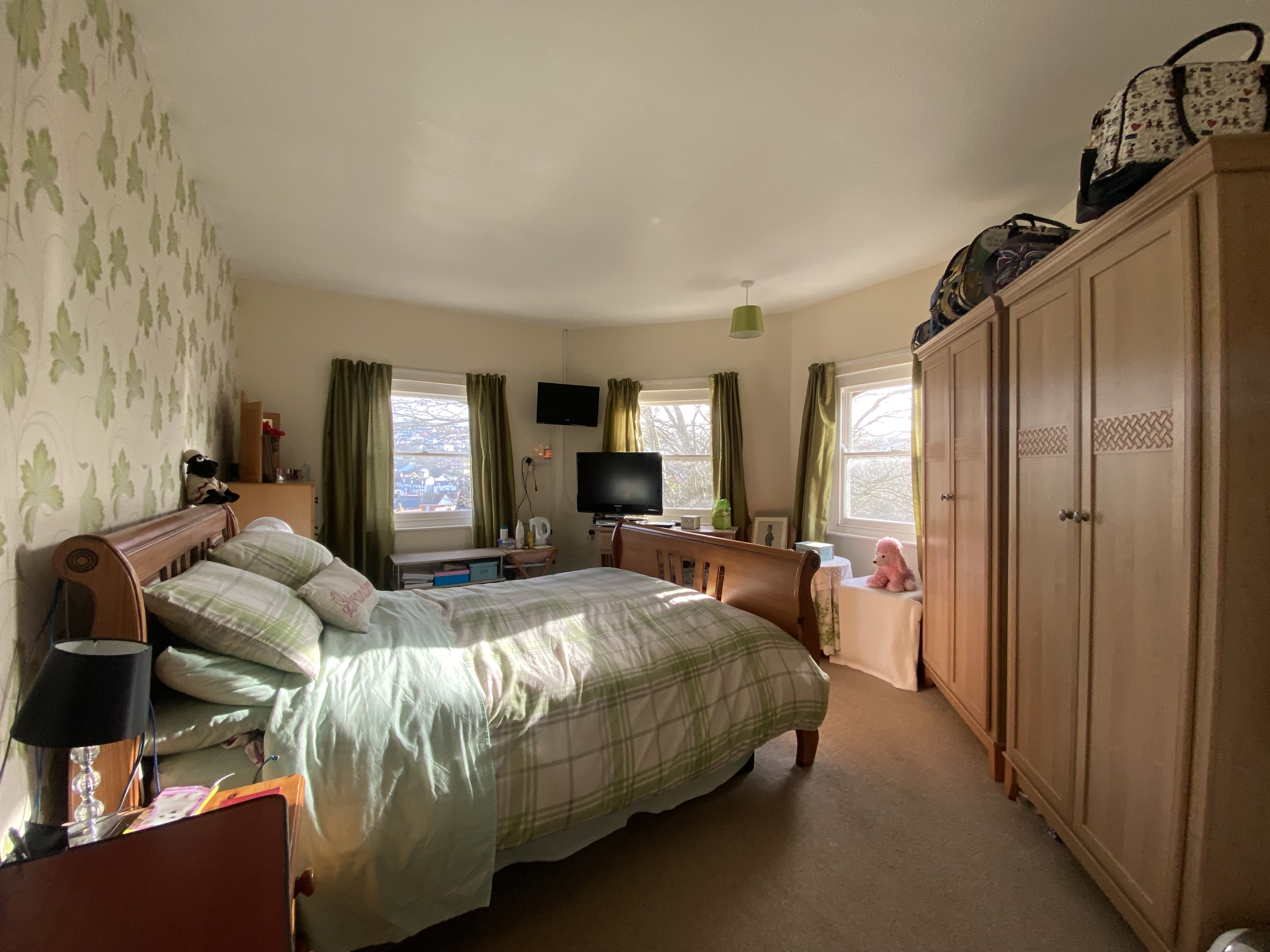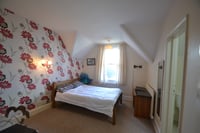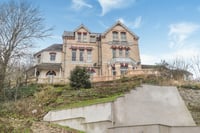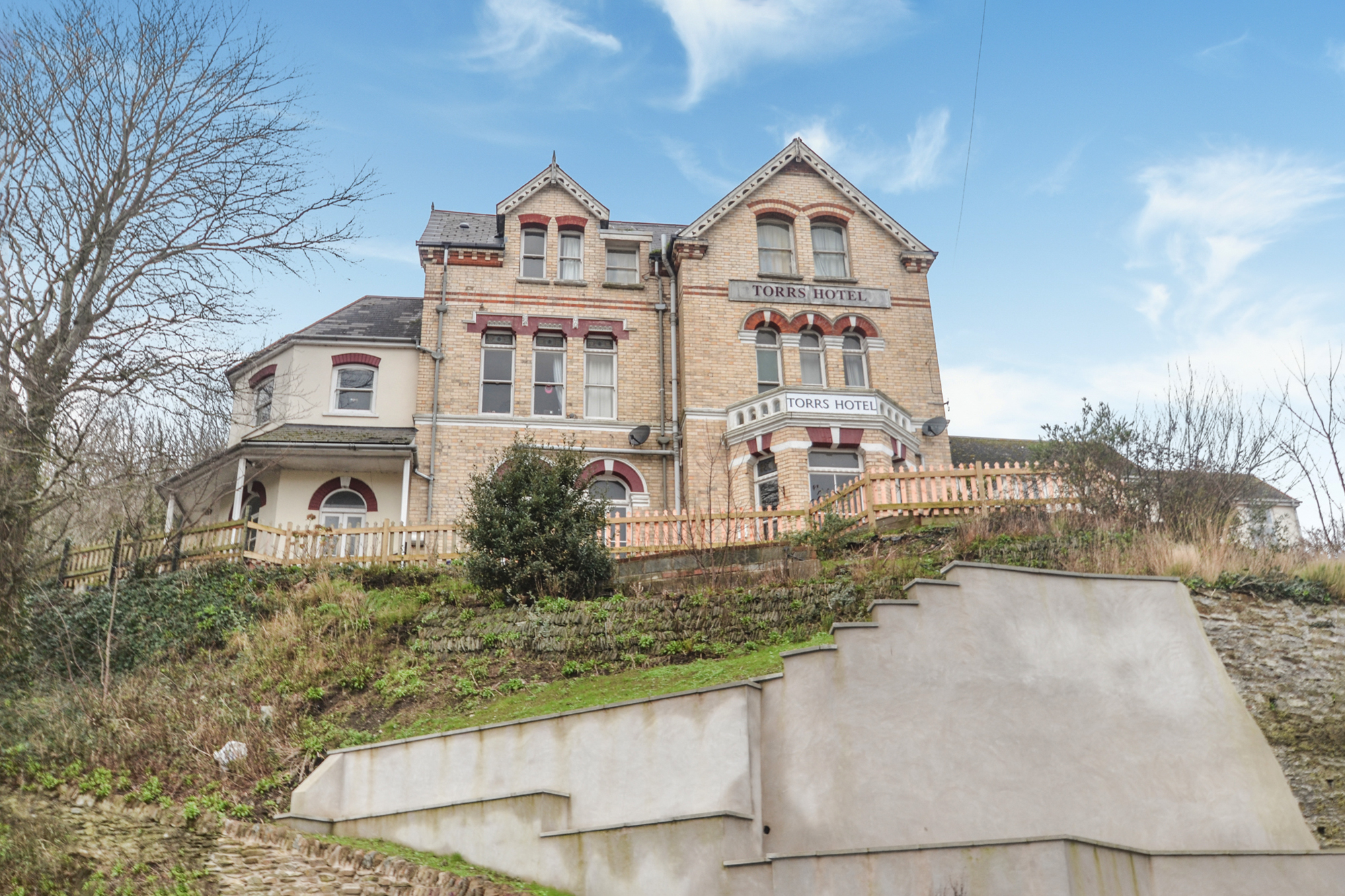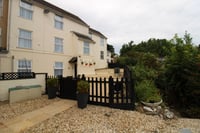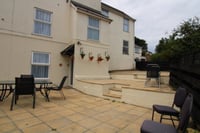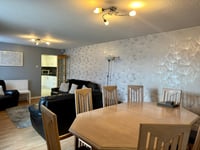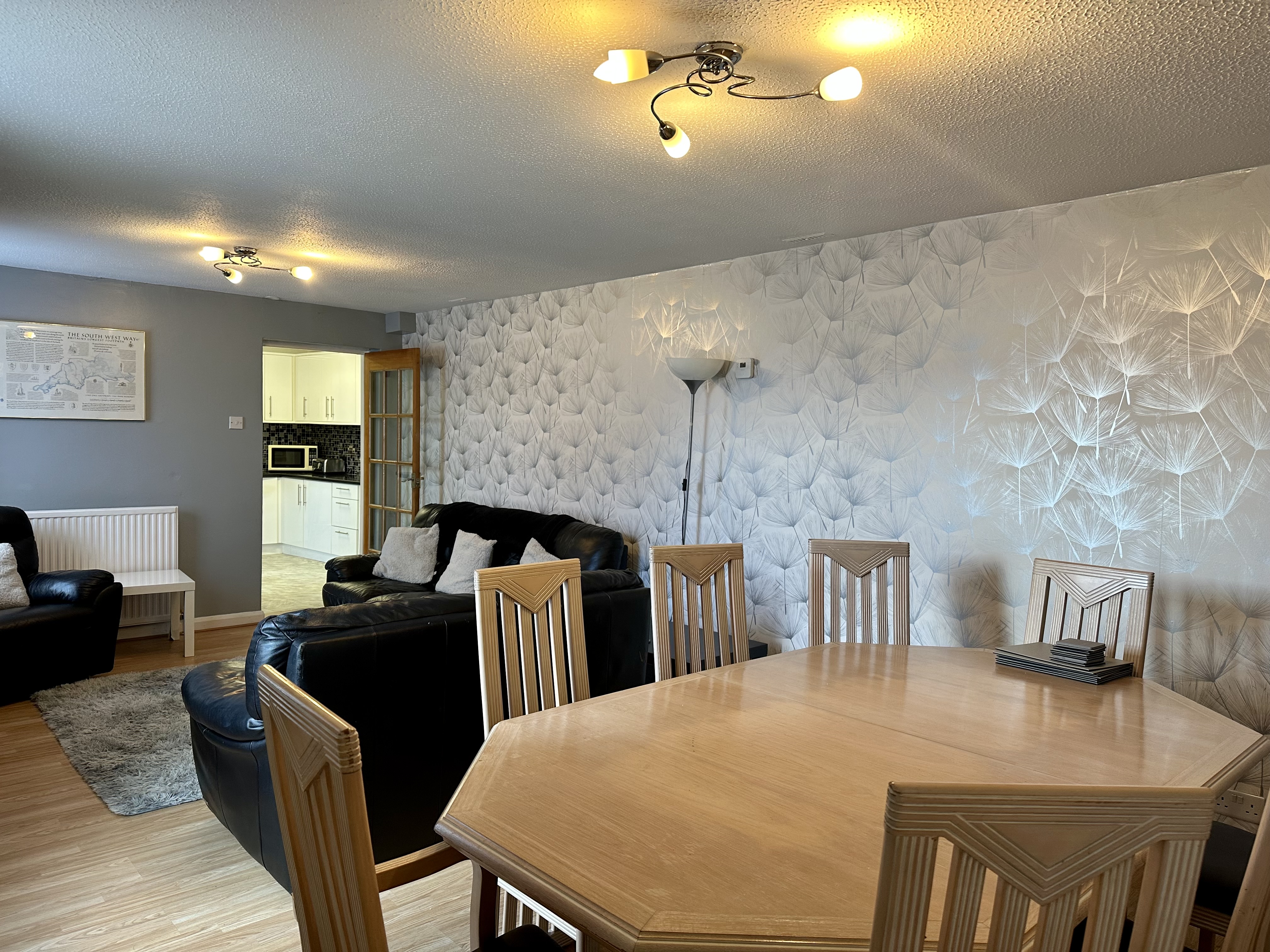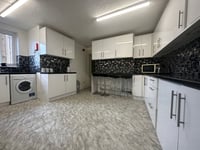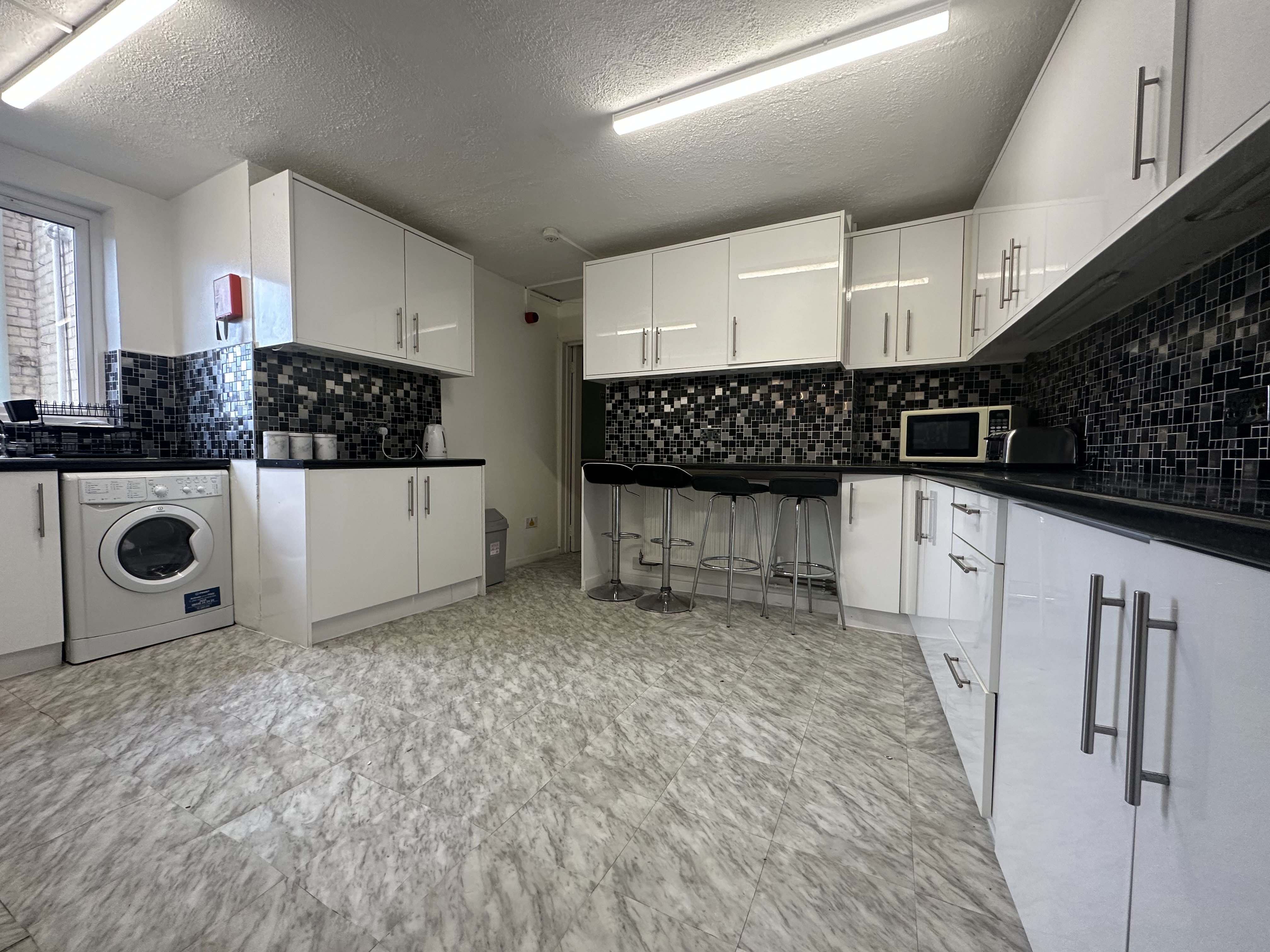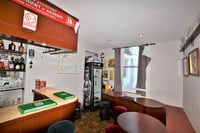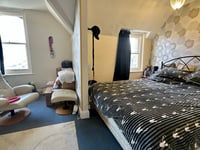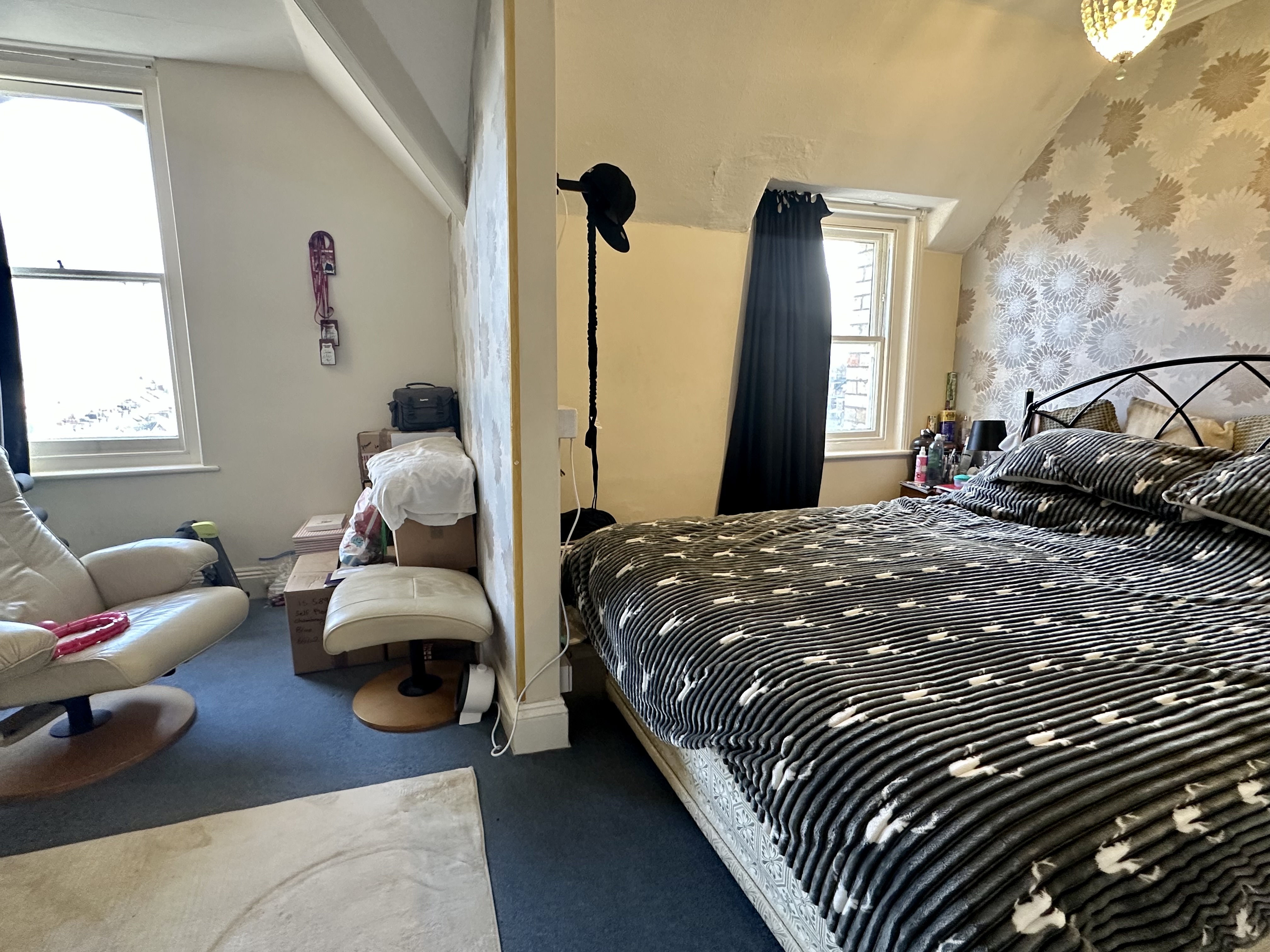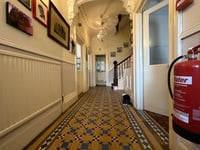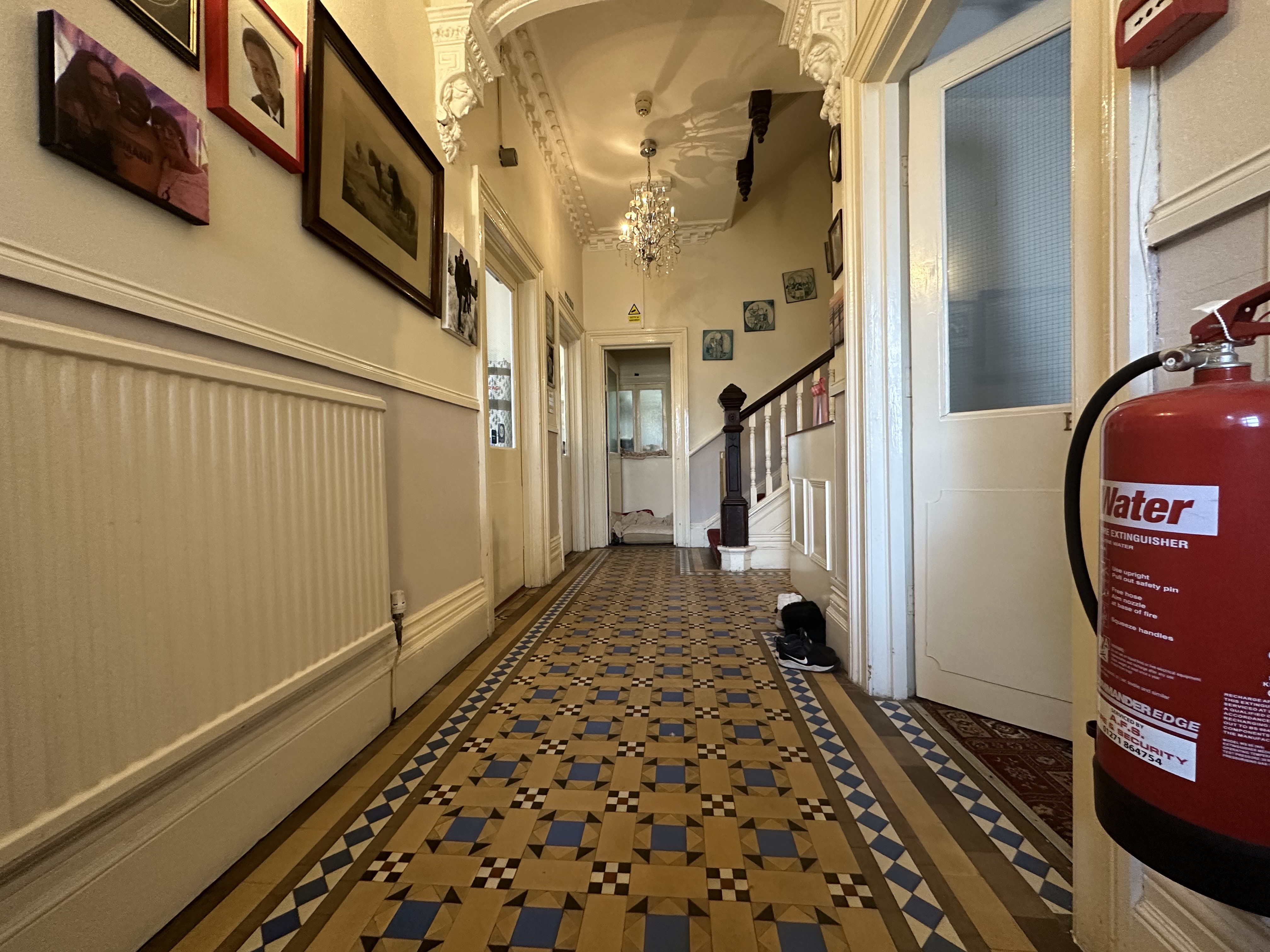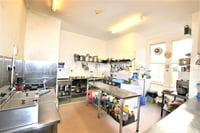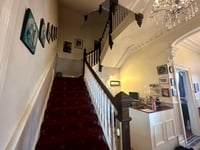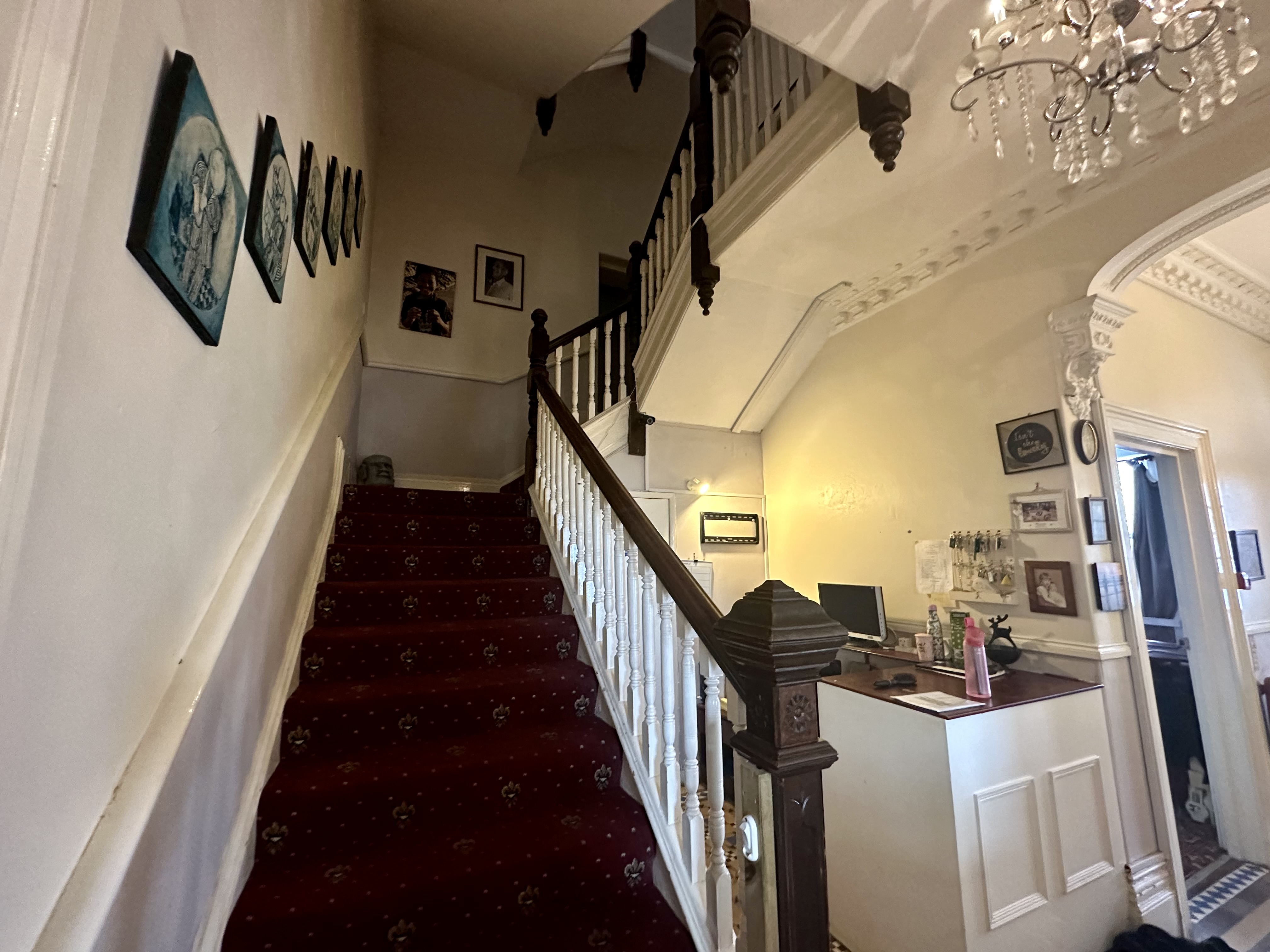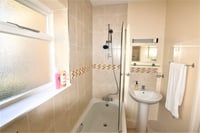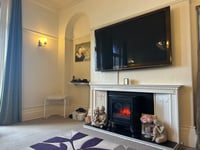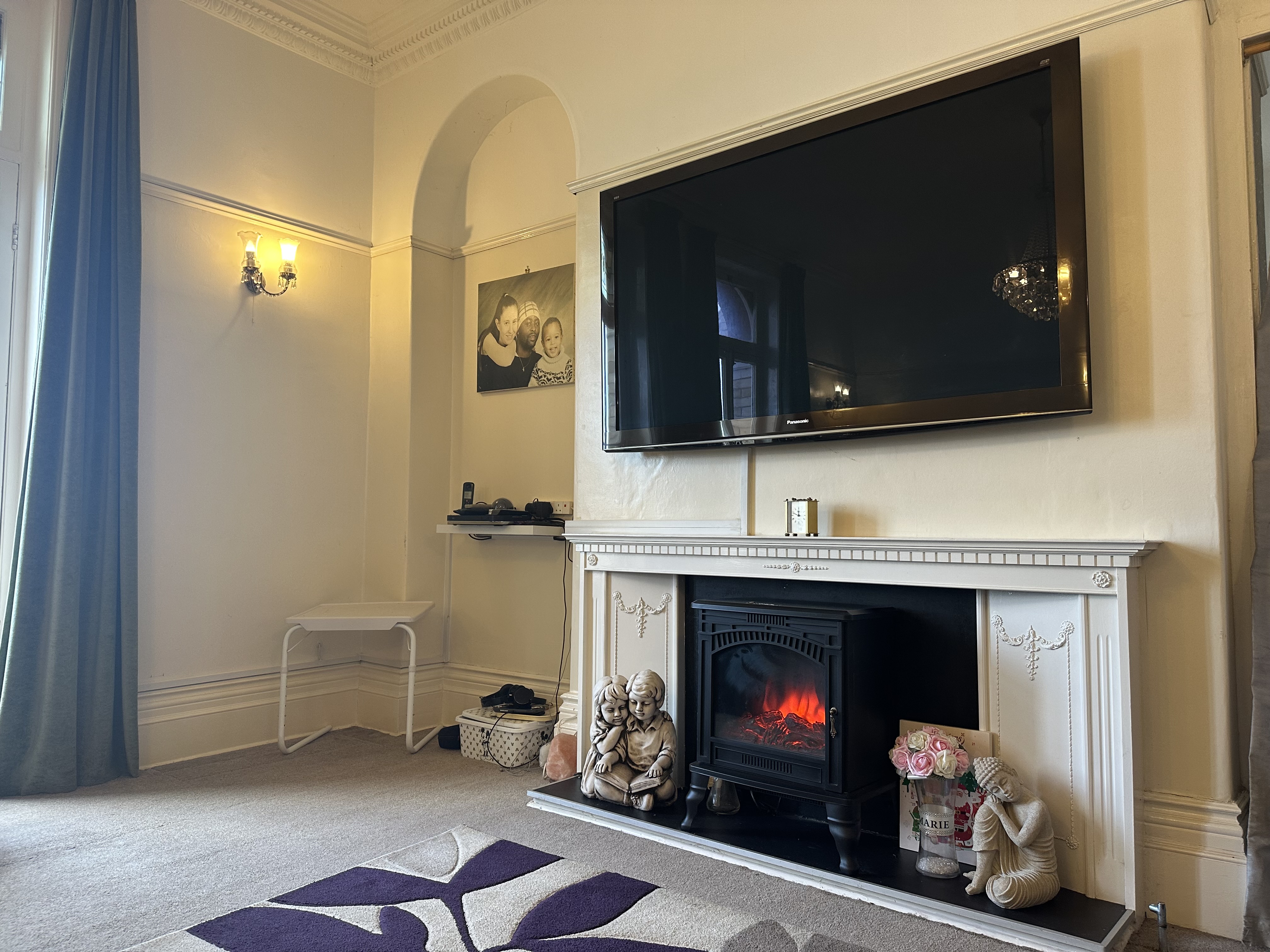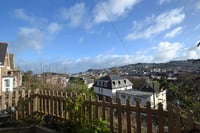 DETACHED PROPERTY
12 EN-SUITE BEDROOMS
SOUGHT AFTER LOCATION
PERIOD FEATURES
SUPERB VIEWS
CLOSE TO COASTAL FOOTPATH
IDEAL FOR A FAMILY BUSINESS
CLOSE TO AMENITIES AND FAMOUS TUNNELS BEACHES
SIX BEDROOM ATTACHED HOUSE
GARAGE
This is a rare opportunity to acquire a Superb Detached 13 Bedroom (13 En-Suite) property being situated in a desirable location with an attached six-bedroom house. The attached house which was built in the 1980's which can offer a good investment property offering separate access and excellent rental potential. It also benefits from a garage and additional parking. Due to the size and flexibility of the main property it may also suit dual or multi-family occupation, along with other options such as fostering or a variety of other business ventures. There is also huge potential for the property to be converted into luxury apartments, subject to the necessary planning permissions and regulations being in place. The property itself was built in the Victorian era and still retains some of the original period features. There are high ceilings, bay windows, Mosaic flooring and a stunning feature staircase. The accommodation is arranged over 3 floors with a range of mezzanines and family accommodation suites. The current vendors have continued to maintain and improve the property, including a new retaining wall and re-wiring of the top two floors (carried out approximately six years ago). The property itself offers three reception rooms, a bar, commercial kitchen, laundry and storage room and 13 en-suite bedrooms. Due to it's elevated position the property takes advantage of some wonderful open views over Ilfracombe Town and towards the sea.
Ilfracombe offers many attractions including the award-winning Ilfracombe Aquarium, the unique Tunnels Beaches, fascinating Ilfracombe Museum, Larkstone Leisure Park, Hele Corn Mill and Chambercombe Manor, one of Britain's most haunted houses. If it's entertainment you are looking for, you will find numerous events and festivals throughout the year, many based on the quayside at the historic harbour and at the prestigious Landmark Theatre on the seafront. There are many fine and award winning beaches, from secluded coves to the wide stretches of golden sand with crashing surf. For a unique beach experience visit 'The Tunnels' in Ilfracombe, holders of a blue flag and seaside award or Hele Bay to the east of the town also award winners, for good bathing and rock pool exploring. You will find plenty to do in and around Ilfracombe with a terrific range of activities available to suit all tastes including walking, clay pigeon shooting, fishing, horse riding, cycling, surfing, sub-aqua diving or simply exploring. Ilfracombe holds lots of fantastic and glorious restaurants and cafes. It is even home to a Michelin Starred establishment only less than 50 yards away from the property!
Entrance Porch
Main Entrance
With ornate Mosaic Victorian flooring.
Main Lounge
5.48m x 4.74m (18' 0" x 15' 7")
Main Family Room
4.67m x 3.84m (15' 4" x 12' 7") To the front aspect. Patio doors to Outside.
Main Dining Room
6.78m x 4.85m (22' 3" x 15' 11") With bay window.
Main Bar Lounge Area
3.18m x 2.62m (10' 5" x 8' 7")
Main Kitchen
5.14m x 4.83m (16' 10" x 15' 10")
Laundry Room
3.18m x 2.62m (10' 5" x 8' 7") With access to both Storage Rooms.
Rear Storage Room
5.91m x 2.57m (19' 5" x 8' 5") Housing the central heating boiler.
Main Staircase to Half Landing
With a Separate Cloakroom and linen cupboard.
FIRST FLOOR
First Floor Landing Hallway Off to Storage Cupboard
Storage Cupboard 5.65m x 2.95m (18' 6" x 9' 8")
Bedroom One
3.97m x 3.02m (13' 0" x 9' 11") With En-Suite.
Bedroom Two
5.40m x 2.93m (17' 9" x 9' 7") A Single bedroom with En-Suite.
Bedroom Three
4.69m x 2.56m (15' 5" x 8' 5") A Twin Bedroom with Additional Room 2.54m x 2.71m (8' 4" x 8' 11"). This is a Family Room with En-Suite.
Bedroom Four
4.78m x 2.71m (15' 8" x 8' 11") First Floor. A Double Bedroom with En-Suite.
Bedroom Five
4.69m x 3.87m (15' 5" x 12' 8") This is a Family Room with En-Suite.
Bedroom Six
3.96m x 2.81m (13' 0" x 9' 3") First Floor. A Double Bedroom with En-Suite.
Bedroom Twelve
6.13m x 3.74m (20' 1" x 12' 3") Second Floor. A Twin Bedroom with En-Suite Shower Room.
Second Floor
Main Second Floor Landing with Hallway to Bedroom Storage
Bedroom Storage 5.75m x 2.45m (18' 10" x 8' 0")
Bedroom Thirteen
6.12m x 3.57m (20' 1" x 11' 9") With En-Suite.
Bedroom Seven
4.03m x 3.01m (13' 3" x 9' 11") With En-Suite Shower Room.
Bedroom Eight
4.75m x 2.28m (15' 7" x 7' 6") Second Floor. A Double Bedroom with Lobby and En-Suite.
Bedroom Nine
3.14m x 2.27m (10' 4" x 7' 5") Second Floor. A Twin Bedroom with Further Bedroom 3.58m x 2.27m (11' 9" x 7' 5") With En-Suite Shower Room.
Bedroom Ten
3.99m x 2.99m (13' 1" x 9' 10") With En-Suite Bathroom.
Bedroom Eleven
4.01m x 3.67m (13' 2" x 12' 0") Second Floor. A Double Bedroom with En-Suite Shower Room.
Attached House
Lounge
Kitchen/Diner 6.76m x 3.63m (22' 2" x 11' 11")
Main Bathroom
Landing 5.93m x 3.45m (19' 5" x 11' 4") With change of levels and access to Garage/Workshop
First Floor
Bedroom One (En-Suite) 3.63m x 2.46m (11' 11" x 8' 1")
Bedroom Two 4.74m x 2.84m (15' 7" x 9' 4")
Second Floor
Shower Room
Bedroom Three 3.38m x 2.64m (11' 1" x 8' 8")
Bedroom Four 2.92m x 2.39m (9' 7" x 7' 10")
Bedroom Five 3.78m x 3.68m (12' 5" x 12' 1")
Bedroom Six 3.68m x 2.91m (12' 1" x 9' 7")
Cloakroom
Outside
The property is set in an elevated position with a private driveway leading to an extensive off road parking area for up to ten vehicles. Access can also be gained via Torrs Walk Avenue. There is also a pathway that runs from the entrance level down to Torrs Park Road and the vendors have recently invested in a new retaining wall. There are mature trees and borders that add a great deal of privacy and seclusion to the property. Just off the Torrs Walk Avenue is a pedestrian pathway leading through Torrs Nature Reserve and the coast beyond.